PARIS – September 18, 2019 – Introducing our new Wide and Night scores
DXOMARK started testing smartphone cameras back in 2012, which to many people may not seem too long ago, but could easily be called an eternity in terms of mobile technology. Mobile imaging technology in particular continues to move forward at warp speed, far outpacing the traditional camera sector; and compared to the first smartphone cameras we tested, such as the Apple iPhone 4, the Samsung Galaxy S2, and the Nokia 808 PureView, the latest generation of flagship smartphones are veritable mobile imaging juggernauts.
We are continuously monitoring the advancements in technology in order to adapt, upgrade, and improve our testing methodologies and protocols. In 2017, we launched the first update to our DXOMARK Mobile smartphone camera testing protocol, adding dedicated tests for simulated bokeh modes and zoom quality, as well as for low-light testing down to 1 lux and motion-based test scenes. In January 2019, we introduced the DXOMARK Selfie test protocol to cover the technological advancements and growing popularity of smartphone front cameras.
Now it's time for another update to the DXOMARK smartphone main camera protocol: We are adding new Wide and Night scores—Wide to accommodate the popularity of ultra-wide cameras, and Night to evaluate the improved low-light capabilities and dedicated night modes of smartphone cameras.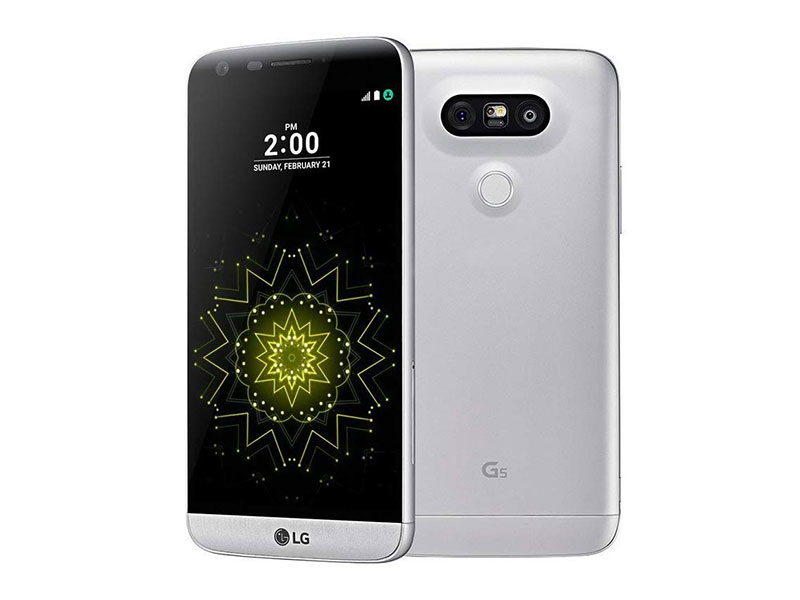 The LG G5 was the first device to offer a wide-angle camera.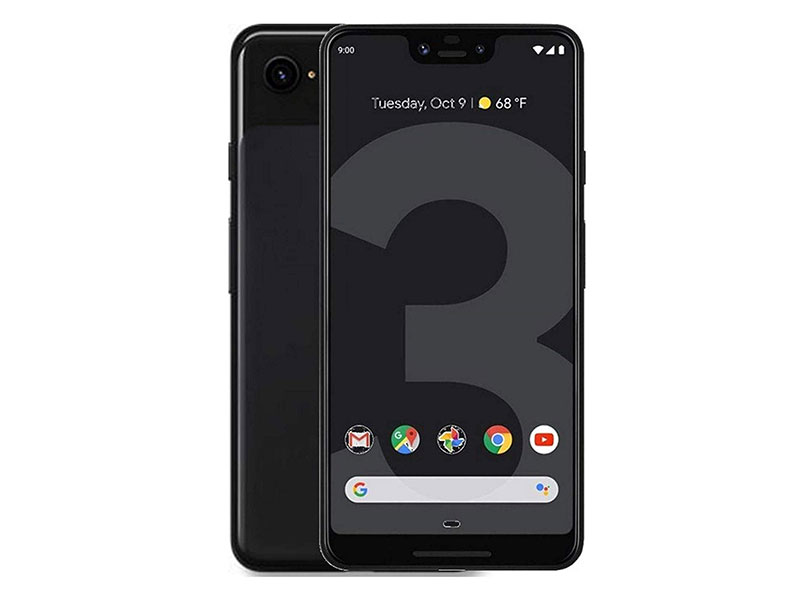 Google's Night Sight on the Pixel 3 was one of the first night modes.
LG started the trend towards ultra-wide cameras with its G5 model in 2016, and since then most manufacturers have adopted the concept, with pretty much all 2019 flagship phones offering the capability to squeeze more scene into your pictures. For our Wide protocol, we undertake "mini-tests" that cover all the same image attributes as our main camera test, including exposure and
dynamic range
, 
color rendering
, 
texture
 and detail, image 
noise
, and autofocus performance and accuracy. We test wide-angle cameras in real-life scenes with light levels ranging from approximately 1000 to 50 lux. We not only test at the widest focal length, but repeat all tests at 2mm focal-length steps up to 20mm equivalent. (For more details about our new Wide test protocol, see "
Expanding the DXOMARK Camera protocol: The Wide score
.")
Thanks to improved image sensors, faster lenses, and computational imaging methods (among other advances in technology), current smartphones are much more capable tools for low-light photography than previous generations. To reflect this in our testing, we have developed the new Night testing protocol, for which we capture a variety of real-life low-light scenes, including night cityscapes, low-light portraits, and shots in extreme low light—in flash-on, flash-off, and flash-auto modes. If a smartphone has a dedicated night mode, we test it as well.
We have integrated into our Night protocol our previous lab-based test results, and they feed into the Night score. (For more details about our new Night test protocol, see "Expanding the DXOMARK Camera protocol: The Night score."
We have also decided to rename our smartphone camera testing protocol. From now, on DXOMARK Mobile is DXOMARK Camera.
For more details about testing and scoring, please read the following articles:
Click through to our smartphone section to see all the updated DXOMARK Camera reviews and test results. See more in formation on click here